Science at the Jack and Laura Dangermond Preserve
The Jack and Laura Dangermond Preserve sits at a zone of ecological convergence—where northern and southern species mix in both the land and sea. The Preserve serves as a living laboratory and regional center for learning. Through the Point Conception Institute, we partner with a variety of collaborators to develop and implement research on the Preserve.
A living laboratory
Research conducted at the Preserve focuses on understanding the ecological function of the Preserve while contributing to the broader goals of conserving biodiversity. TNC's research provides the scientific foundations for stewardship, protection, and restoration while exporting this knowledge to advance conservation policy and land management.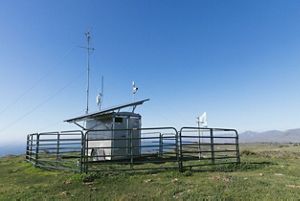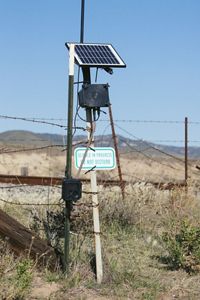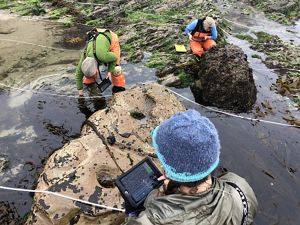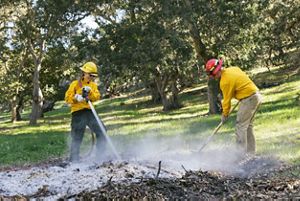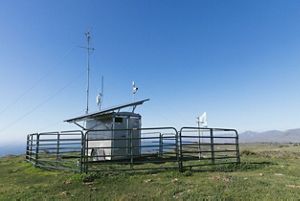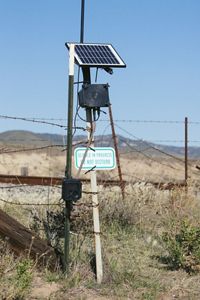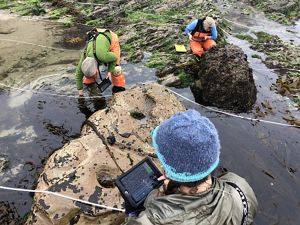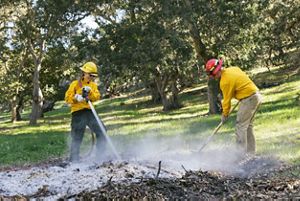 Discoveries at the Dangermond Preserve
Learn more about research and scientific discoveries at the Dangermond Preserve in this storymap experience.
Interested in conducting research?
See our research page for more information about how to get involved in research at the Dangermond Preserve. Learn more about how the Point Conception Institute is leveraging the Preserve as a platform for large-scale, rapid conservation research.